How successful was SmartPower's Solarize Delhi campaign? Very. In three months approximately 1,400 consumers interacted with Solarise Delhi Campaigns.
SmartPower and WeeGreen, in collaboration with the New Delhi-based Council on Energy, Environment and Water (CEEW) worked closely with two Delhi power distribution companies - BSES Rajdhani Power Limited (BRPL) and BSES Yamuna Power Limited to lead the campaign in the Delhi residential districts of Karkardooma and Safdarjung.
The report, Unlocking Demand for Residential Rooftop Solar in India: Learning from Solarise Delhi Campaigns, explains the success of SmartPower's efforts to "Solarise" the world's second most populous country and, the significant potential of rooftop solar technology in major cities like Delhi.
Read all about it by clicking the box below.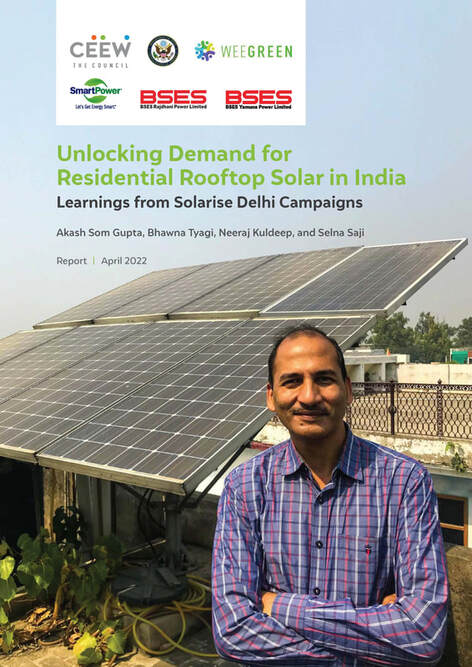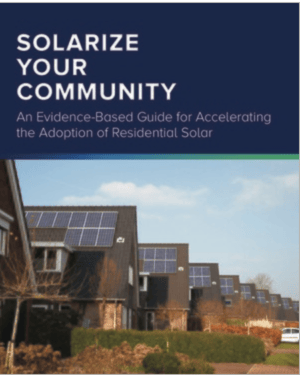 For over a decade SmartPower has collaborated with Yale University's School of the Environment and New York University's Stern School of Business on a series of studies funded by the US Department of Energy. Called the Solar Energy Evolution and Diffusion Studies (SEEDS), we have released a number of valuable reports on our "Solarize" on-the-ground outreach campaigns. Among them:
WHEREVER THE SUN SHINES: BRINGING SOLAR POWER TO ALL HOUSEHOLDS
Yale, NYU and SmartPower bring a guidebook for delivering residential solar to low-to-moderate income (LMI) communities.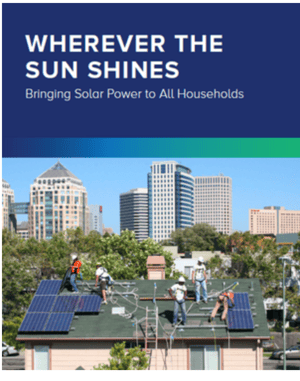 LET'S SOLARIZE: SOLARIZE CONNECTICUT PHASE 1 REPORT SEPTEMBER 2013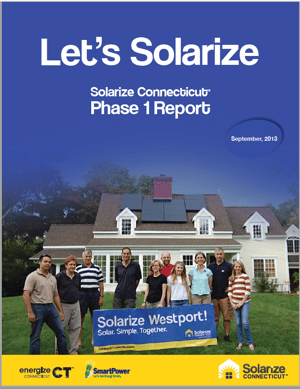 Meet our Helping Hands
They do not behave like waves, they do not behave like particles, they do not behave like clouds....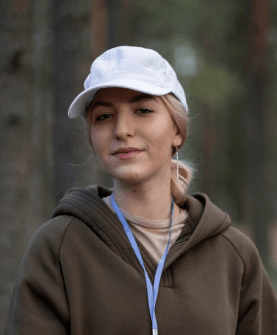 Crystal Logan
Project Management Specialist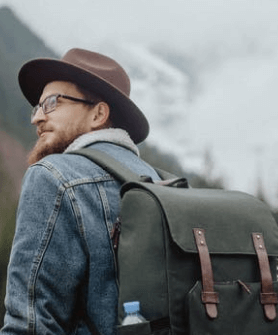 Esther Howard
Frontend Developer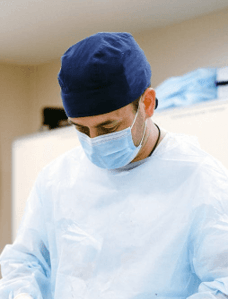 Ted Horton
Gaming Director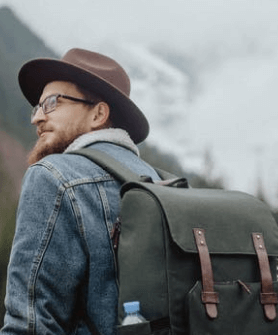 Esther Howard
Frontend Developer